Digital marketing is a process that is used to promote products and services over the internet. traditional marketing channels such as print, radio, and television are still used, but they are not as popular as they were before the rise of digital media.
Digital marketing includes all the channels through which consumers interact like email marketing, social media marketing, search engine optimization (SEO), content marketing, online video marketing, mobile advertising, and In-App Marketing.
To advertise digitally, the advertising platform, content, ad copy, and audience are a few of the important components required. these components play a vital role in campaign performance, Change/ removal of these components will have an adverse effect on the result of the campaign. Hence it becomes important for every advertiser to choose these components very carefully and design the ad that suits the best interest of the campaign
The mainstream method of advertising digitally is to advertise on social media & search engines, these platforms have become too cloudy as everybody runs an ad on these platforms. With every other brand advertising on these platforms, it is hard for your brand/product to stand out from the clutter, hence there has to be a way to reach out to the right audience through right channel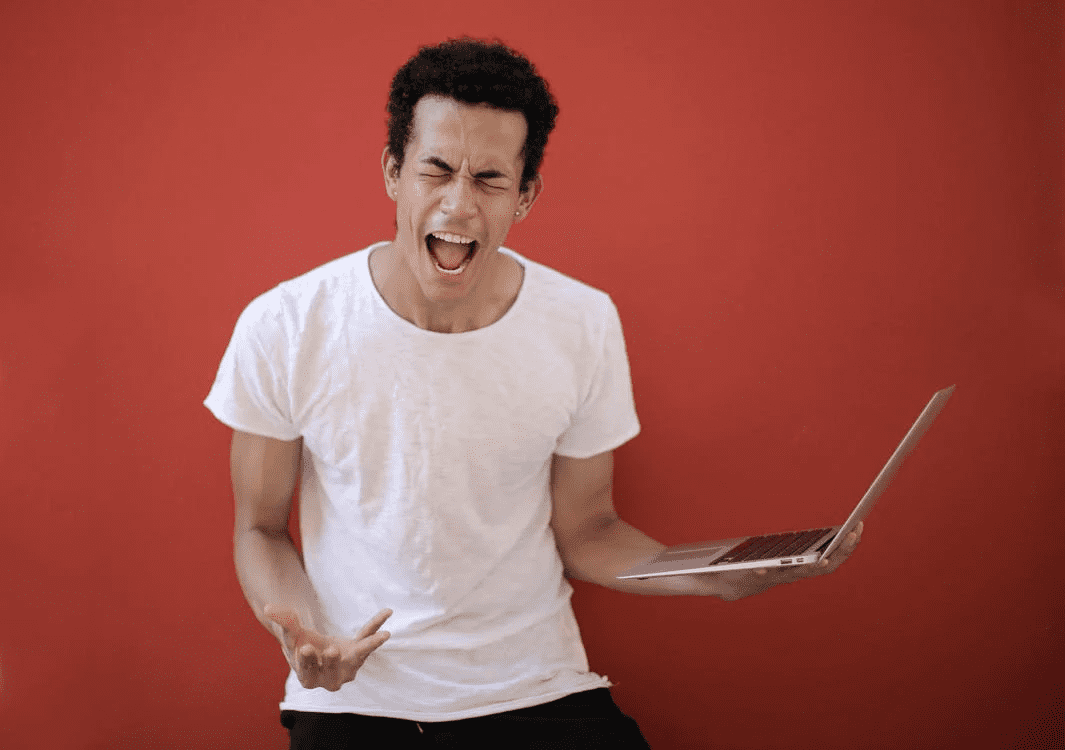 Adz basket addresses the issue of the right platform to fit your campaign needs and generate great results on your investments. Not only platforms, but Adz basket also provides you with different types of bidding strategies and different affinity platforms which can help you reach across multiple disciples and expand your reach
These platforms are nothing but the apps we use on a daily basis which have Daily active traffic of millions. These apps not just help you reach a lot of people but also have a lot of filtering options to reach out to the right audience. Filteration as per Age, Location, Pincode, Etc.
Advertising Made Simple By AdzBasket....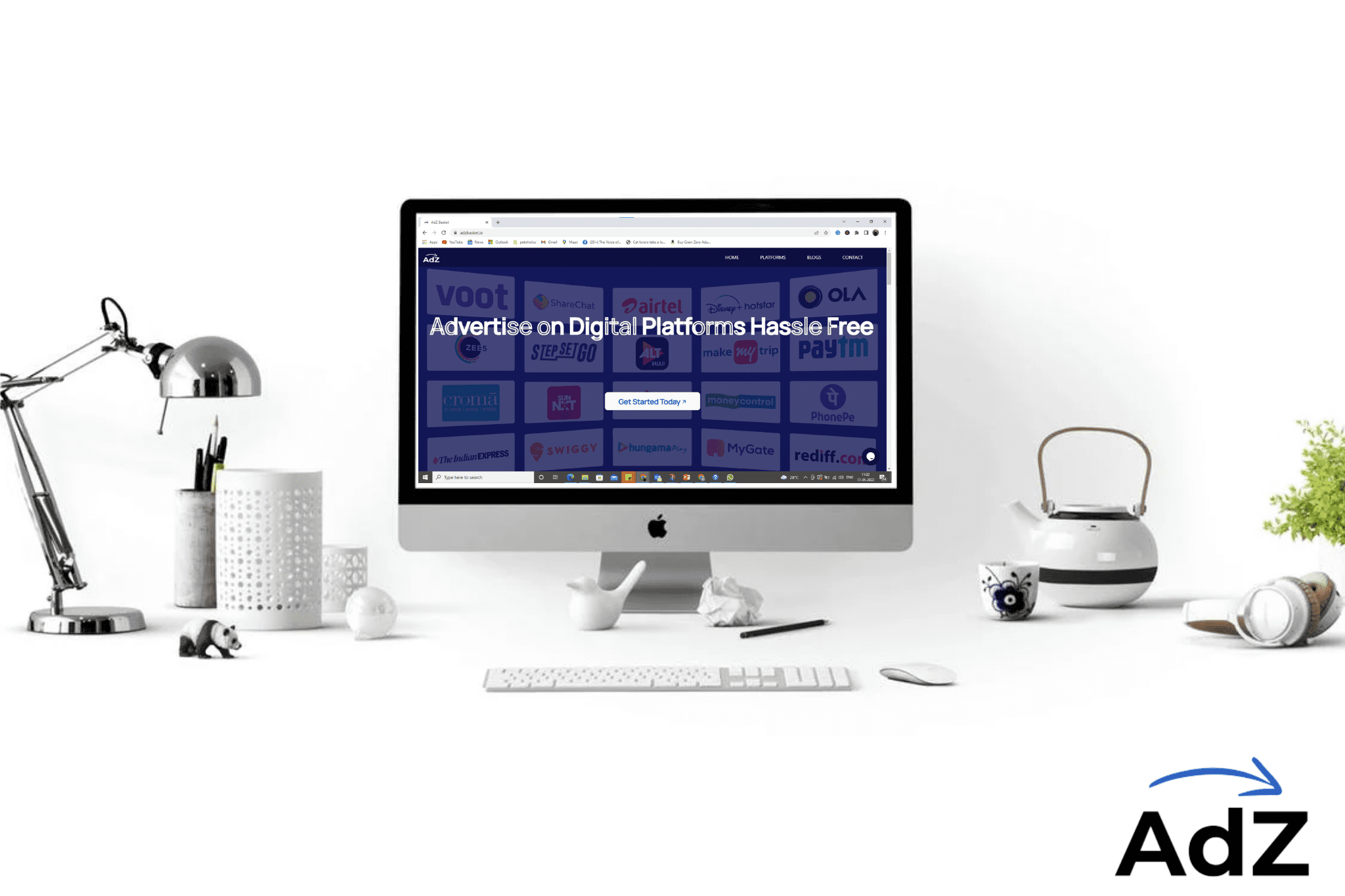 Adz basket is associated with all the high traffic applications like Airtel, PhonePe, Truecaller, Amazon Fire Tv, Hungama, Inshorts Etc. to provide you the best experience of advertising on these platforms from one point of contact. Adz Basket facilitates you to use these options and advertise your Brand/ Product on multiple Apps based on your requirements hassle-free.
Adz basket work on a simple plug-and-play model where you get the creative and ad copies based on your requirement, once these things are available, a selection of platform based on your audience affinity has to be done, and the campaigns will be taken live from our team.